We have so much sawdust that is vacuumed up daily that could be put to use rather than put in the bin.
There are so many different uses for sawdust, below are some ideas to get you inspired.
If you are interested contact the office to arrange your bag sawdust.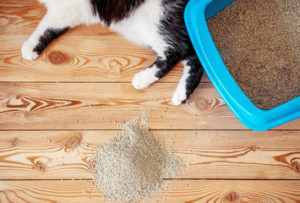 Kitty Litter
No need to buy expensive kitty litter from the store. Sawdust is a cheap eco alternative and the natural properties in the wood help mask the ammonia odour left behind.   Also, perfect to clean up wee accidents (pun intended).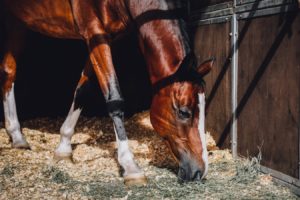 Animal bedding
Whether you have a mouse, chickens or horses sawdust is really useful for flooring or bedding.  It soaks up moisture and odours.
Floor cleaner
Sawdust is super absorbent, sprinkle it over oil, grease or petrol spills wait until it drys then sweep up. Repeat as required.
Use sawdust as part of an abrasive compound, to get dirt and grime off your garage floor or driveway.  Simply mix it with water then use a hard brush to scrub the floor clean.
Cushion filling
Top up your pet's bedding, cushions, or soft toys with sawdust. Just make sure they don't get wet.
If you are crafty, make a pin cushion filled with sawdust, which stops the pins and needles from rusting.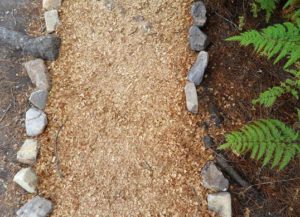 Garden Pathways
Mark out pathways in your garden with sawdust. Not only is it natural, but the sawdust also helps stop soil corrosion.
Fire Starters
No longer need to muck around trying to get your firepit started, sawdust firelighters are intensely hot yet are slow-burning.   To make, put sawdust in a cardboard egg carton, pour over melted wax (use up old candles) then let dry.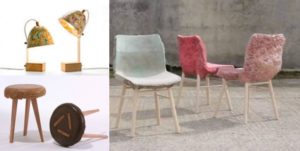 Crafty furniture
Talented enough to make furniture out of sawdust? Mix sawdust with resin and put into a prepared mould. Alternatively (& preferably), use Bio Resin that when mixed with sawdust explodes into an amazing foam that you can then mould.
For those who still have pesky plastic bags in the cupboard, these can be heated and mixed with sawdust (no other adhesives are needed) then put in a mould and bake until ready.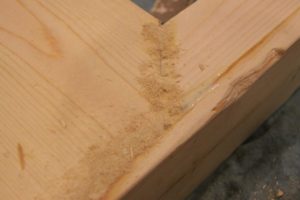 Putty filler
Easily repair your wooden furniture by making a sawdust putty to fill cracks and gaps in the wood.  Use sawdust that is of flour texture, mix it with a little glue until it is at a putty consistency. Fill the problem area, wait until it drys then sand for an even finish.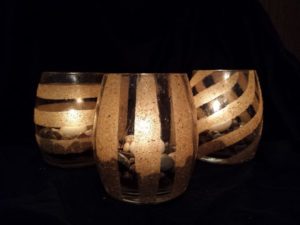 A man's candle holder
Transform glass jars into rustic manly candle holders.  All you need is electrical tape, brush, strainer, glue, clear coat spray and of course sawdust…. we can help with that.
Are you inspired yet? Contact the office 09 634 1651 to organise your bag of sawdust.