"At what age should we engage children in funerals?" The answer, thank you Dr Alan Wolfelt is "a child is old enough to grieve when they are old enough to love".
Return to Sender encourages you to engage children in the funeral process, let them draw on Nana's casket or choose and decorate an ornament to put on the casket.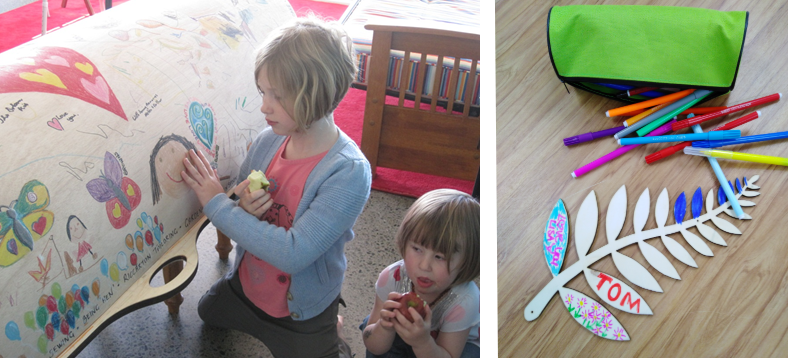 Here are some other practical ways to involve them; during the last moments of the loved one's life through to their own special contribution during the funeral.
10 Ways Children Can Be Involved in Funerals